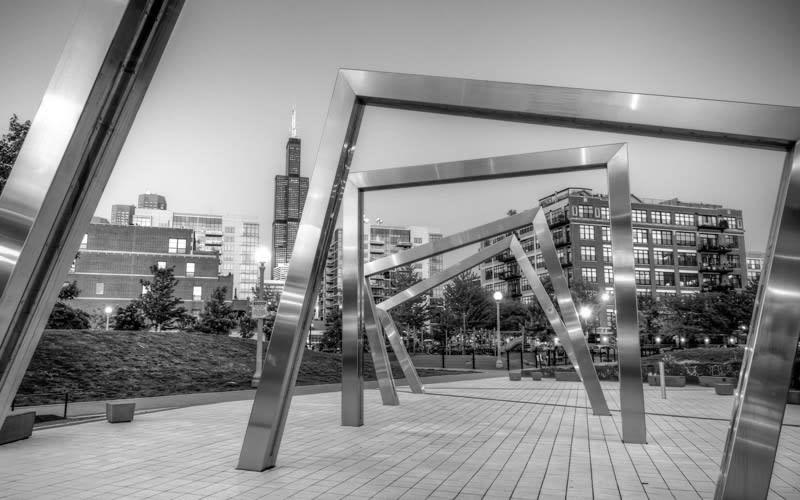 Our Community Commitment
POW! Gym Chicago has been dedicated to philanthropic work since opening its doors in 2001. We have allied ourselves with a wide range of 501 (c) (3) organizations personally and professionally. Some of the highlights include helping to build a home with Habitat for Humanity, hosting blood drives for Life Source, organizing a walk for PAWS, supporting the Lynn Sage Foundation, St. Jude's Children's Hospital, collections for Operation Gratitude and Rags of Honor; and sponsoring Clara's House (a women's shelter) every Christmas with an amazing toy drive. Working with various non-for-profits has always served as a way to strength the POW! community.
As the Owner of such a dynamic business that provides services for residents and businesses, children and adults; I currently volunteer as Board President for the West Loop Community Organization (https://westloop.org/). The time spent volunteering for WLCO provides an opportunity to support positive changes to the West Loop community as a whole.
Another area that POW! is highly dedicated is veteran efforts. Aside from having a long time relationship with Rags of Honor, we are the Chicago Chapter for Merging Vets & Players , MVP (https://www.vetsandplayers.org/). Weekly we host an a amazing workout experience and peer-peer counseling sessions for any veterans or ex-player. Our time spent with MVP and Rags of Honor has anchored us as a company. While we still support several other amazing causes, our ability to witness change and spread positivity has been heightened since deciating our resources as a small business to Chicago-land veterans and the West Loop community.