Fantastic gym and a knowledgeable staff. They keep each workout exhausting and interesting. Would definitely recommend.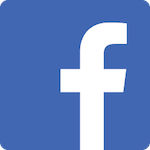 Excellent training experience !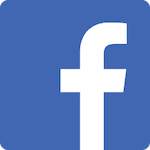 I absolutely love this place for a kids bday party!!! The staff was super friendly with all of the kids and super helpful. Dealing with 25 plus kids is no easy task but they were absolute troopers and handled them like champs. I wld absolutely recommend POW Gym for any kids party. I love them so much that this was our second year in a row hosting my daughter's bday there! Great job guys!!!
Sprint track, room with mats that cover the entire floor, kick boxing things, great for kids parties and Clean Bathrooms! Yay!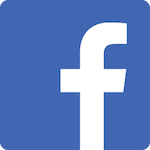 Pow Gym and Parisi Speed school are great! They tailor the programs from ages 2-99. They teach you actually methods and break it down rather then just have you aimlessly trying to figure out on your own. My son is training off season for baseball and getting stronger and faster. Brennan also teaches the importance of nutrition but most of all respect. I've taken some of the boxing classes and to say they work you is an understatement. It's the best feeling to hear a left hook take place. Staff is awesome. Supportive and not your run of the mill gym.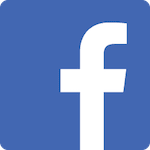 I first trained at POW! seven years ago. It was a friendly, energetic place then and, when they were kind enough to let me visit for some BJJ sparring when I was back in town for the weekend, I was pleased to find that hadn't changed! The facilities are top notch with lots of amenities, the staff are knowledgeable and professional, and tough training partners abound. Come and see for yourself!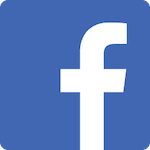 Definitely one of the best training and martial arts facilities in Chicago. They also have great friendly staff.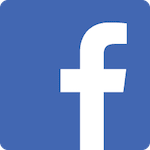 Just beginning the journey with POW Gym. My 13 yr old daughter had her fitness evaluation with Brennan and Sue! Both were awesome. My daughter especially loved the music, they asked her what she liked and played her faves, this, always helps when working out. Monday starts the two week introduction. I'll holla back when I know more.
I go in the mid-morning. It's quiet and mostly empty. The staff is friendly. It's clean and they have all the equipment I need for my Crossfit-style workout.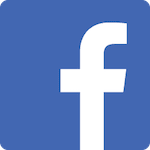 Took a defense workshop set up by my employer. What an empowering, incredible experience! I can't wait to go back and bring my friends along.