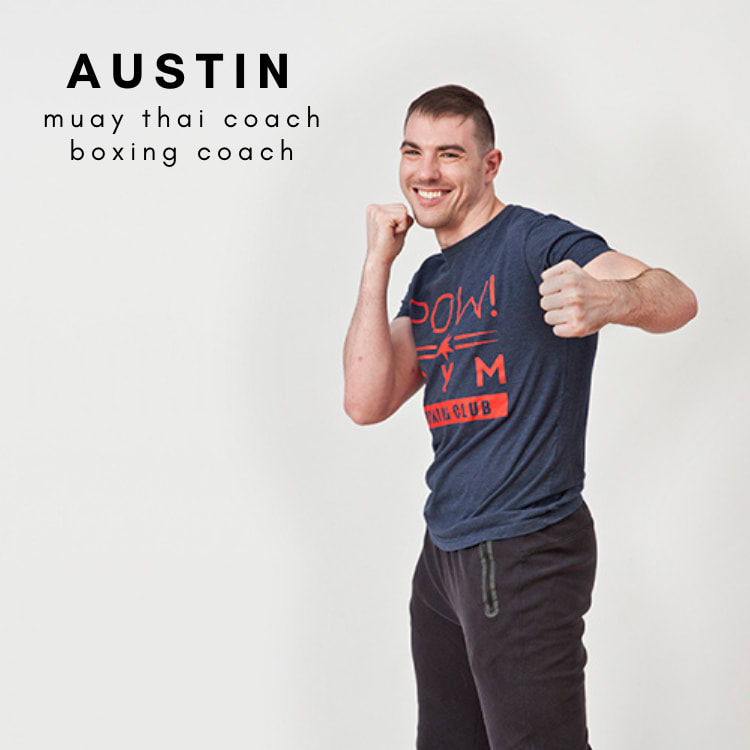 Austin Lewis
Austin was introduced to martial arts at the age of 5 when he started taking Karate classes. He had his first point fighting match when he was 7 and began competing in Full Contact Rules (FCR) Kickboxing shortly after his 8th birthday. By the time he was 11 years old, he dropped playing football and baseball to focus on competing in kickboxing full time. At 12 years old he took his first muay thai match and started competing in all rule styles of kickboxing (FCR, International Rules/Low Kick, Muay Thai, K1/Glory/Modified Muay Thai Rules).
By the age of 16, he had won 3 National and 3 World Championships for various organizations (TBA-SA, WAKO, USAKA). He became a sparring partner to many UFC and Bellator fighters during their training camps. At this time, his focus shifted to solely competing in MMA. Over the next 2 years, he trained and competed in MMA, until given the opportunity to fight on the Glory 11 undercard, a month before his 19th birthday.
Shortly after his fight in Glory, a series of injuries forced him to cease competing. He attended college and graduated from the University of Missouri with a Bachelor's in Business. After working in finance for 2 years, he decided to take his passion for teaching martial arts and turn it in to his career. Since January, he has been a full-time kickboxing, boxing, muay thai, and fitness trainer at various gyms in Chicago.