POW! Gym's Corporate Team-Building Can Increase Productivity & Reduce Stress
Every company has its own unique workplace culture that is cultivated and valued. A positive culture is proven to increase productivity, heighten morale, reduce absenteeism, and retain skilled workers. So how can POW! curate a team-building experience that's right for you?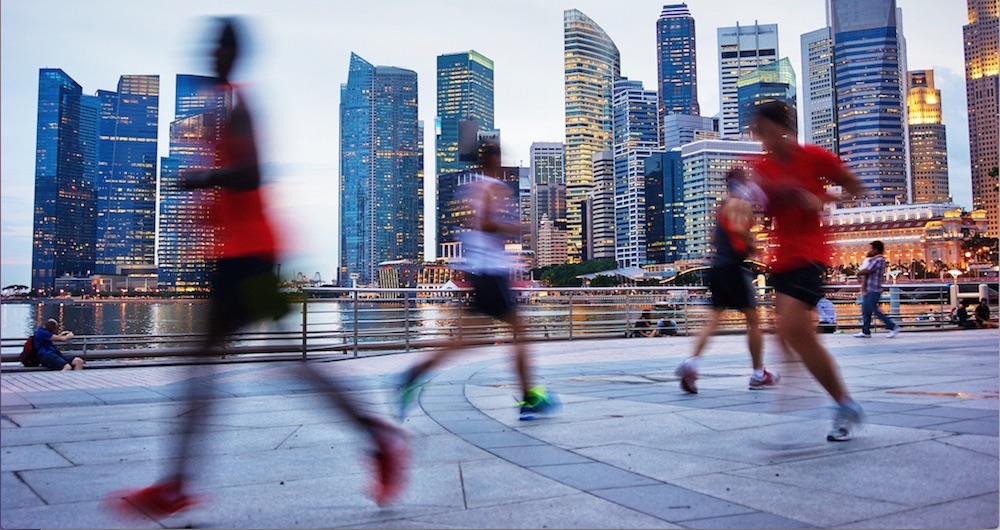 Our Corporate Team-Building Strategies Work
There are endless variables that affect workplace culture: stress, lack of engagement, poor communication, a changing corporate landscape, and overall morale. POW! Gym has created a dynamic and engaging team-building program that will help your employees manage stress, work together, and bond as a team.
We've devised specific exercises, incorporating traditional team-building models along with self-defense and the martial arts, to curate a truly fun and unique experience focused on shared company goals. We'll motivate employees, improve communication skills, build confidence, decrease stress, and increase productivity. POW! will tailor each of our programs to fit your company's culture and overall goals.
Group Workshops and Seminars
These drills, exercises, and techniques are engineered to build trust and increase positive engagement between employees. Participants work in pairs and small groups, allowing each person to work together during the workshop.
Six Week Sessions
Team members will work together as a group to learn fundamental self-defense techniques and combatives.
Corporate Wellness Program
Discounted membership providing access to all of POW! Gym classes as well as strength and cardio equipment. This discount applies to immediate family members of employees as well. For more information, please contact our Corporate Program Director, Jennifer Imig, at jennifer@powkickboxing.com.
Cultivate A Better Corporate Culture With POW!