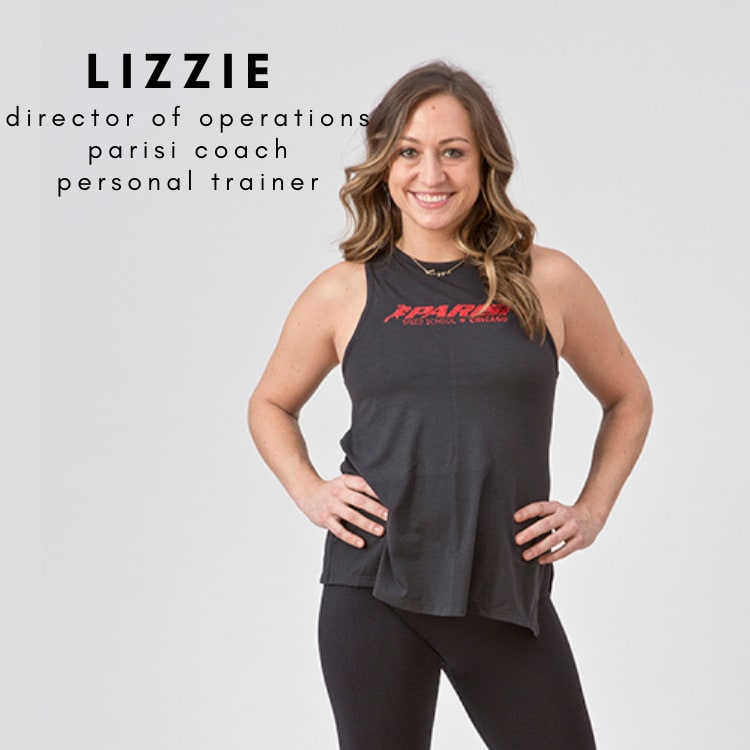 Lizzie Denvir
Ever since Lizzie's little brother was born when she was 11- she started babysitting him while her parents were having parties or doing housework and needed someone to keep an eye on him. At 13, her best friend and Lizzie started co-babysitting together. She has enjoyed working with kids in every possible way. She loves working with kids because she gets so in tune with her inner child as she always has been, it makes it easy to relate to them and understand them.
Lizzie's first non-babysitting job was at a paint your own pottery place — hosting birthday parties! She was also a dog groomer, floor manager of a pizza restaurant, interned at a lighting firm and Brooklyn Boulders. Lizzie was also a junior sales intern for Fresh Wave, but she wasn't fully fulfilled until she found a job, outside of babysitting, but was still working with kids here at POW! Kids.
Lizzie was a dancer, gymnast, coached a regional title winning cheer team, and was the captain of her High School Cheer Squad. She also loves reading, but she tends to get obsessed and will finish them within hours or days of starting her books. She's also a bit of an adrenaline junkie, lovesroller coasterss, bungee jumping, tumbling, swimming with dolphins, parasailing, jetskiing, and one day she wants to skydive. Lizzie is a huge GOT fan, but her all-time favorite show is Arrested Development. She has watched every episode of that show more than 5 times.