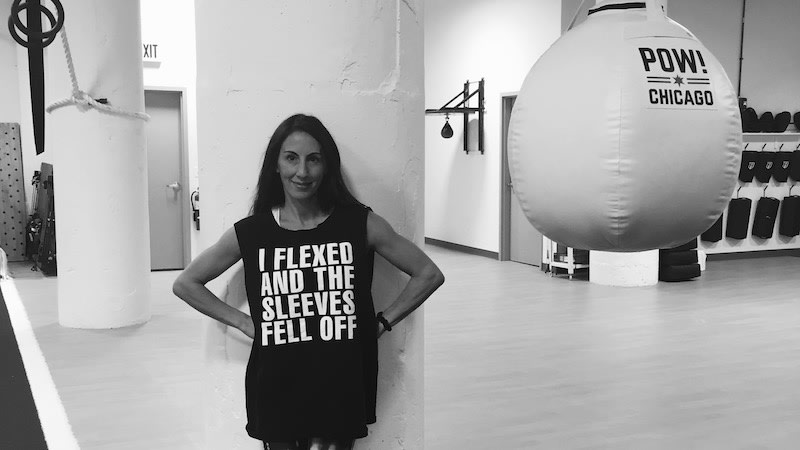 Our Story
My name is Katalin, I am the Owner of POW! Gym and The Parisi Speed School of Chicago. I am a native Chicagoan who grew up on Chicago and Wells in my father's photo/art studio. I am a real city kid. My brothers and I were raised in a creative environment provided by my artistic father and a brave mother, who stood up to Castro's revolution which resulted in her being exiled from her homeland, Cuba.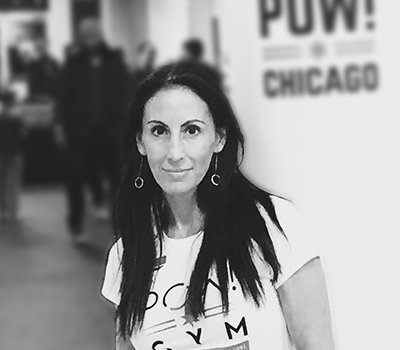 Today, I work close to where I grew up, in Chicago's West Loop. I am the Owner of POW! Gym Chicago, which is also the home of POW! Kids and the Parisi Speed School of Chicago. Since 2001, POW! has grown from just a facility that offers adults 50+ classes a week, to a training center that also provides youth programs. Currently we offer 100+classes a week between the adult and youth program. Our classes include boxing, muay thai, sports performance, strength, self-defense, fitness, self-defense, tumbling, flexibility, speed, change of direction and so much more.
POW! is the culmination of my life since the age of 9. With 38+ years in the martial arts and now 25+ years in the fitness industry, I have developed a pedigree that represents accomplishments in the martial arts and fitness industry that has not been replicated. I am disciplined, focused, decisive and kind. Some of my key career highlights include earning 4 blacks in various martial arts, starring in 17 dvds, completing a 100 city speaking tour across America, authoring 4 industry educational manuals, publishing over 200 articles in national magazines, writing one book and playing the role of three characters in one of the largest selling video games in history (Mortal Kombat II).